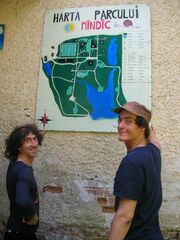 The map was created in Space Camp 2011, based on an old map, adventurers observations and a GPS. A big hand-made version of it was put in front of the villa. It gives the name of the buildings, the location of toilets and garbage collecting points that were created.
It has been added to OpenStreetMap. You can find it here.
And here is a PNG version of it. Feel free to download or print it.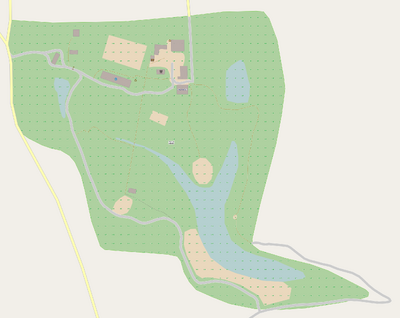 Ad blocker interference detected!
Wikia is a free-to-use site that makes money from advertising. We have a modified experience for viewers using ad blockers

Wikia is not accessible if you've made further modifications. Remove the custom ad blocker rule(s) and the page will load as expected.